Canyon View Elementary School
Architect: The Breckenridge Group
Completion Date: August 2013
Exterior Renovation of 12 clusters of existing buildings. Variety of cosmetic and mechanical improvements. New H VAC units. Replaced existing interior and exterior lighting with energy efficient fixtures. Complete restroom renovations, hardscape improvements, playground, main turf field, basketball court renovations and decorative concrete work for educational purposes.
Pima Community College - West Campus Gym Renovation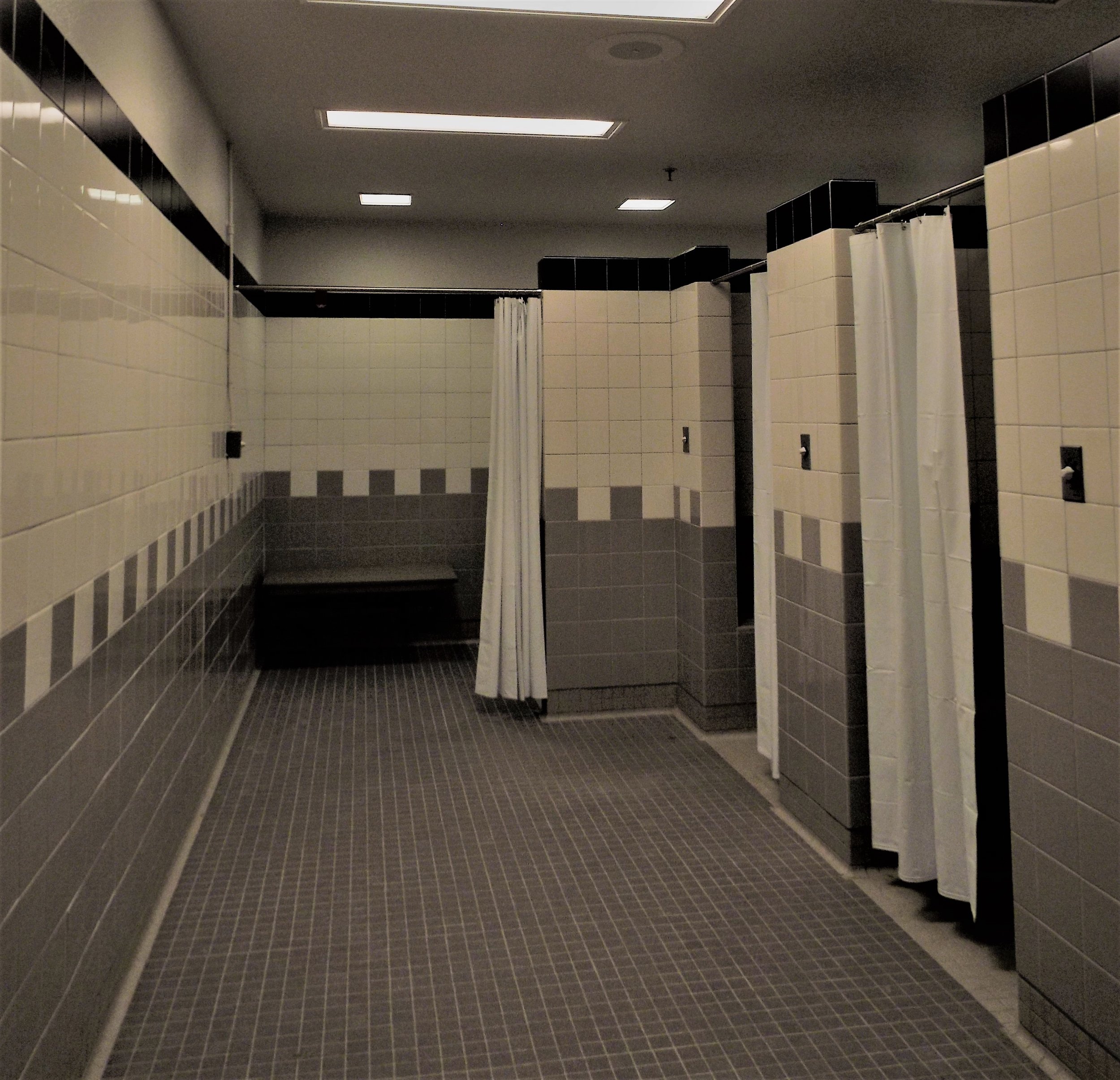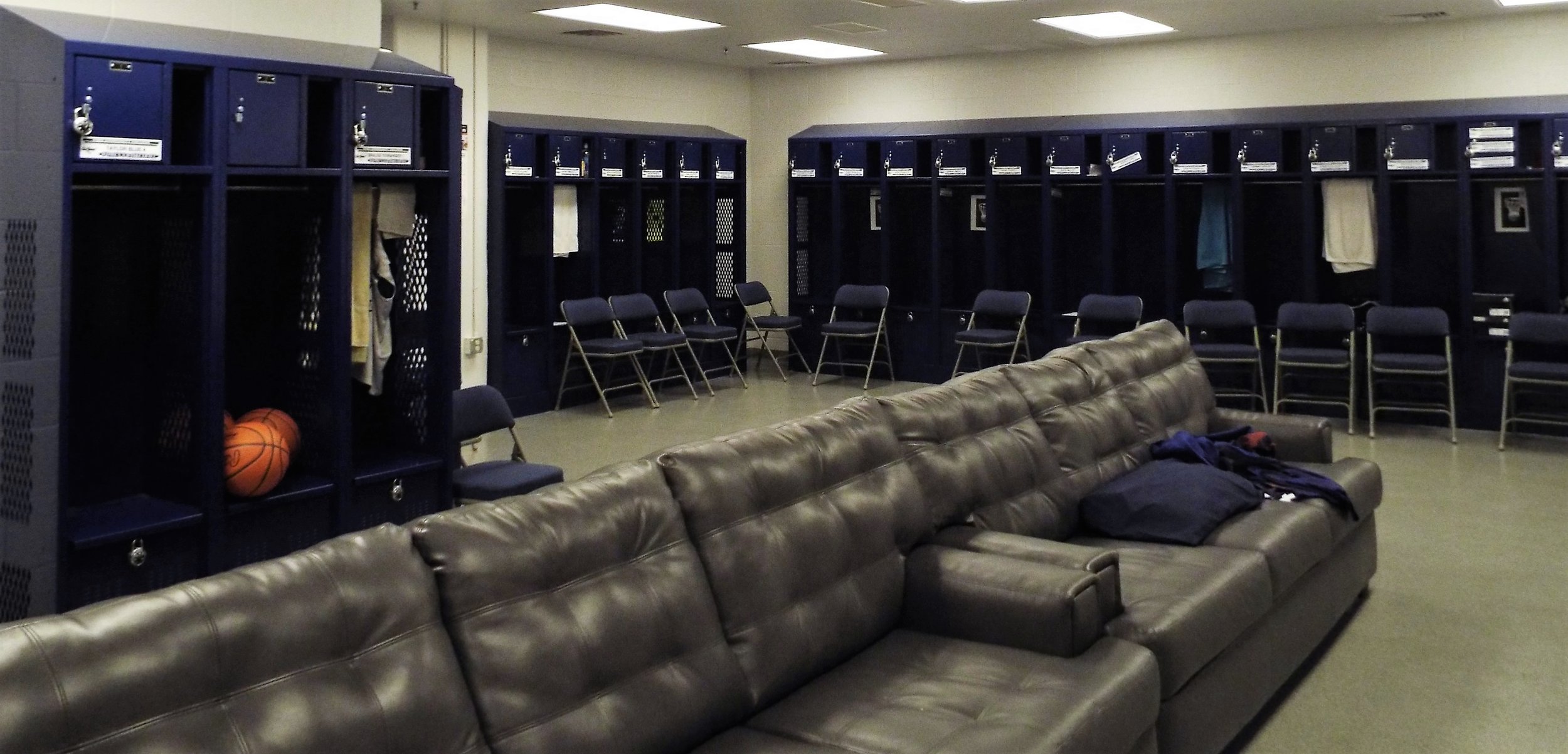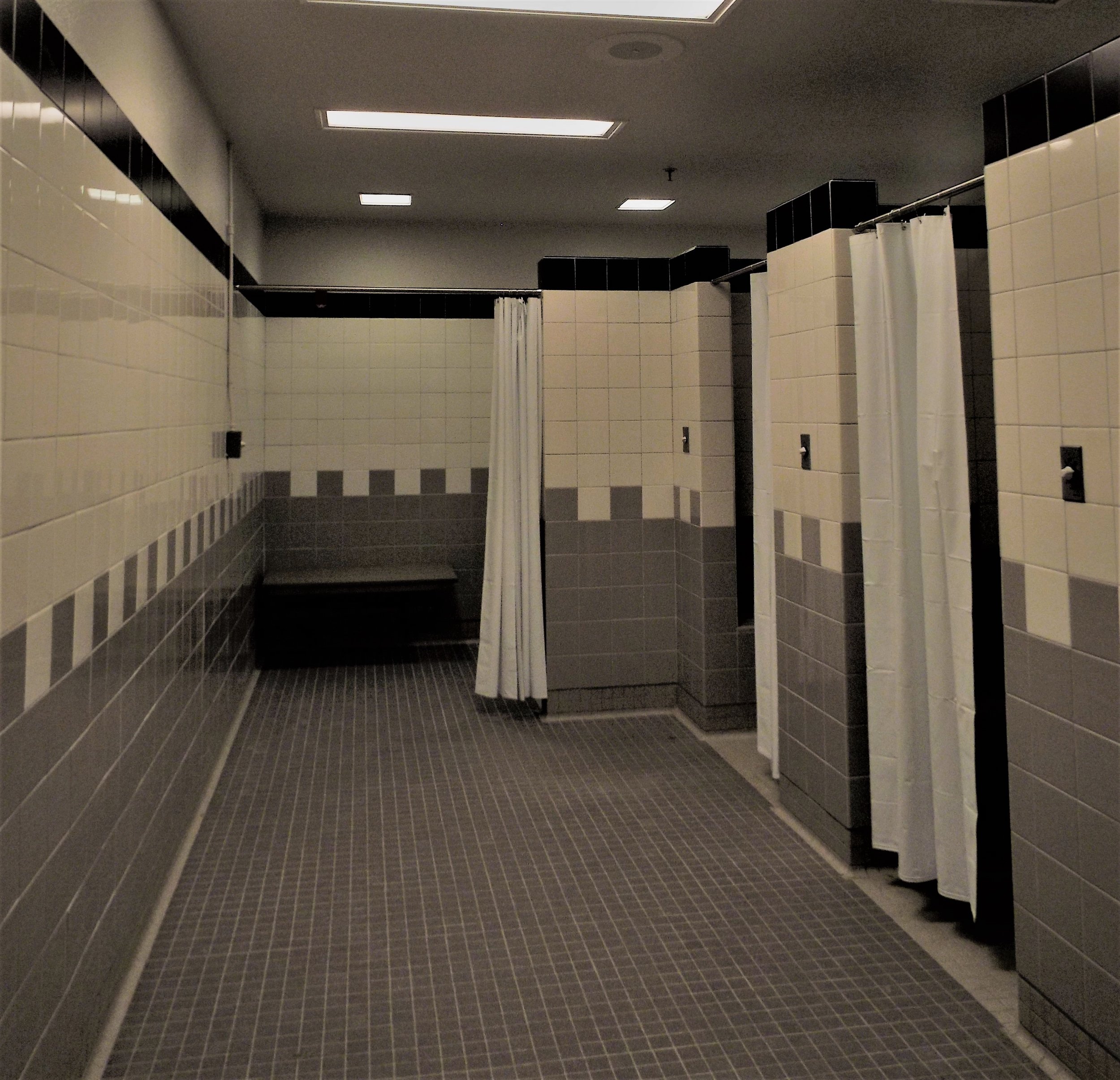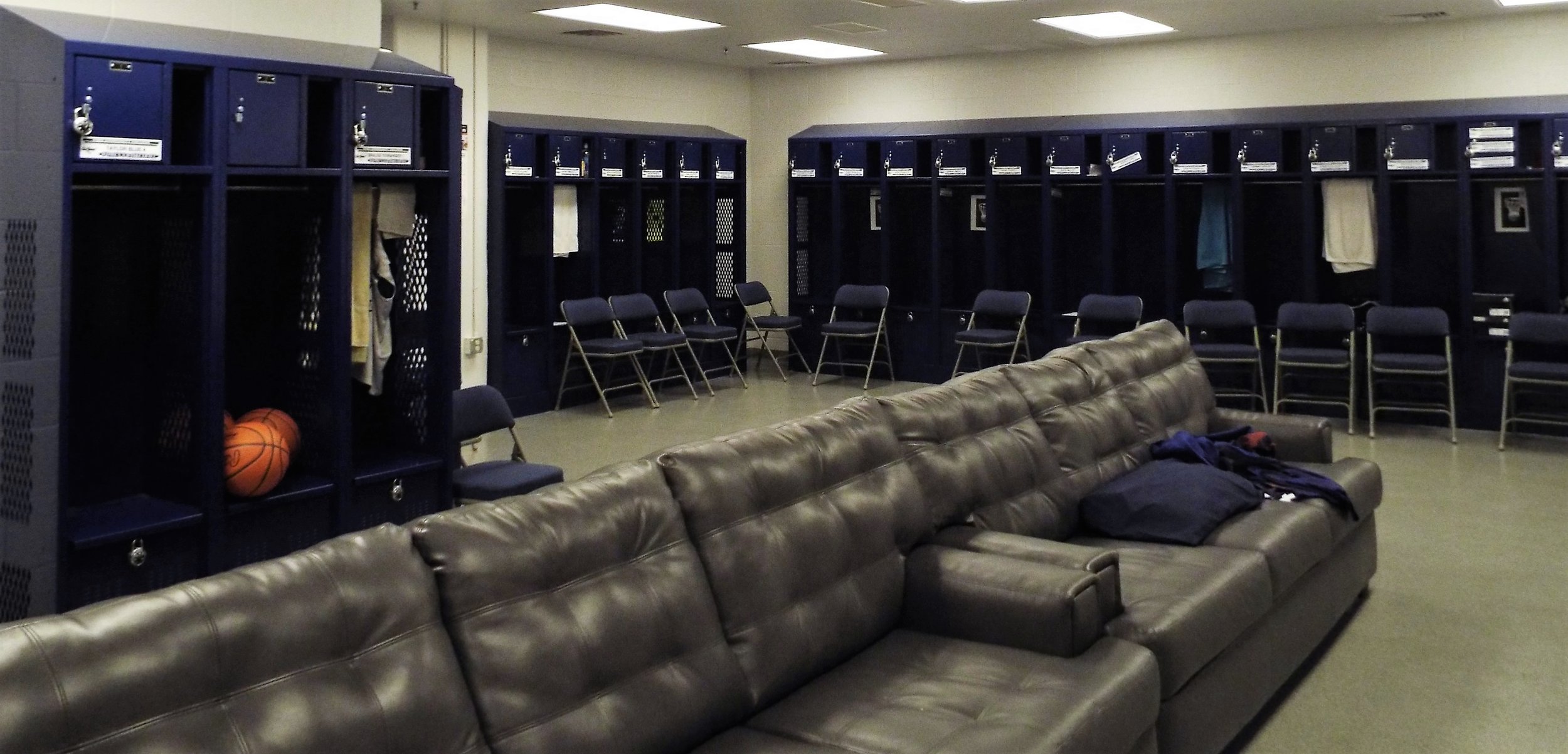 Architect: BWS Architects
Completion Date: August 2014
Complete renovation of the Women's Restroom, Locker Room and Training Facility
Southwest Research Station
Remote location in Portal, AZ with the Sonoran Desert to the West and the Chihuahuan Desert to the East
Owner: American Musuem of Natural History
Phase 1: Education Building and Gift Shop
Architect: BWS Architects
Phase 2: New Dormitories and Remodeled Triplexes
Architect: Kramer Architects
Completion Date: April 2012
Dorms Sq Ft: 6,500
Alta Vista High School Addition
Architect: D.R. Holl Designs, LLC
Owner: American Charter Schools Foundation
Completion Date: February 2014
New cafeteria addition to existing school and new covered patio and walk way.